Buzz Lightyear, A Sleep Sheep, A Spear Gun and a Sense of Adventure... amongst other Travel 'Must Haves' according to us... #MarkWarnerMum #MarkWarnerDad and #MarkWarnerKids!
We first heard about the Blogger Ambassador Programme with Mark Warner Holidays through following the adventures of previous Ambassadors. We are Chris and Karen - lovely to meet you! We would describe ourselves as a Wanderlust couple, having met and fallen in love in South America 11 years ago. I was studying for my Masters in Spanish and Portuguese and he was a rugged, handsome young tearaway in search of adventure and (most likely) a Latin beauty to take his arm. Needless to say, he ended up with me; a pale, Scottish lass with very little exotic about her other than the desire to explore the continent with him. Since then we have experienced other parts of the world together including Tanzania and Zanzibar, a return trip to Brazil and had many European adventures in recent years. We got married in 2009 and settled in the South West of England by the sea where we still reside, now accompanied by our two beautiful little boys Jonah (3) and Winter (1).
It was important to for us all to have our say (apart from Winter as he is yet able to form words) on our own '10 Travel Must Haves.' I have also created an Ultimate List with the help of the Instagram Parenting community as a summary of what Mums and Dads really value as their 'Travel Essentials.'
We have a lot to say, so let's kick things off with Jonah.
Jonah's travel must haves...
We asked Jonah Bear over the course of two weeks what types of things he would like to take with him on holiday. The list he came up with is pretty special! Watch it here:
10 travel Must Haves According to Christo...
Hello I'm Chris AKA the #markwarnerdad in this equation. Below is my list of what I think are necessary for ME (selfish) to have the best holiday possible.
1. Snorkeling gear & a speargun (customs dependent)
If I get half a chance, this is the best way to spend time on holiday. There's nothing better than exploring the underwater world and picking up a little bit of dinner along the way. I free dive and spear fish any chance I get and love exploring new waters.
2. My Go Pro Camera.
If I truly am the legend I think I am, the world deserves the chance to see it - or at least laugh at me trying.
3. Ipad
Because toilet time is toilet time no matter where you are.
4. A burner phone.
One never knows when one might get that call from Jason Bourne.
5. A Hip flask.
Ideally filled with a really good single malt... I think it makes me look quite cool.
6. A New Pair of Havaianas (flip flops)
Well... you cant 'holiday' in shoes!
7. Palmer's Cocoa Butter
The ever important tan, its important to let everyone know you can afford a holiday in the sun. These are competitive times we live in, 'keeping up with the Jones' and all that.
8. Beats Headphones
If other methods fail to keep the kids quiet these little puppies never will.
9. Bear Grylls survival fire kit.
I still hold out hope that one day I'll be lost on a desert island with just my survival skills for company.
10. Lucky pants.
Just in case those survival skills aren't quite up to scratch... and you never know, we may get to have some special Mummy and Daddy time. #wishfulthinking.
The ULTIMATE 'travel must haves' list
(thanks to the wonders of social media!)
Instagram is my Social Media haven... I feel most comfortable there, surrounded by a community of parents and like minded people who I interact with on a daily basis. I asked my lovely followers to tell me what would be their travel must haves whilst travelling with children, with the intention of creating the Ultimate List; created by parents who have experienced travelling as a family and can share some valuable information with us! With over 100 comments I'm delighted to say that I've compiled a pretty fabulous 'Mood Board', thanks to you all. To see the full post, click here.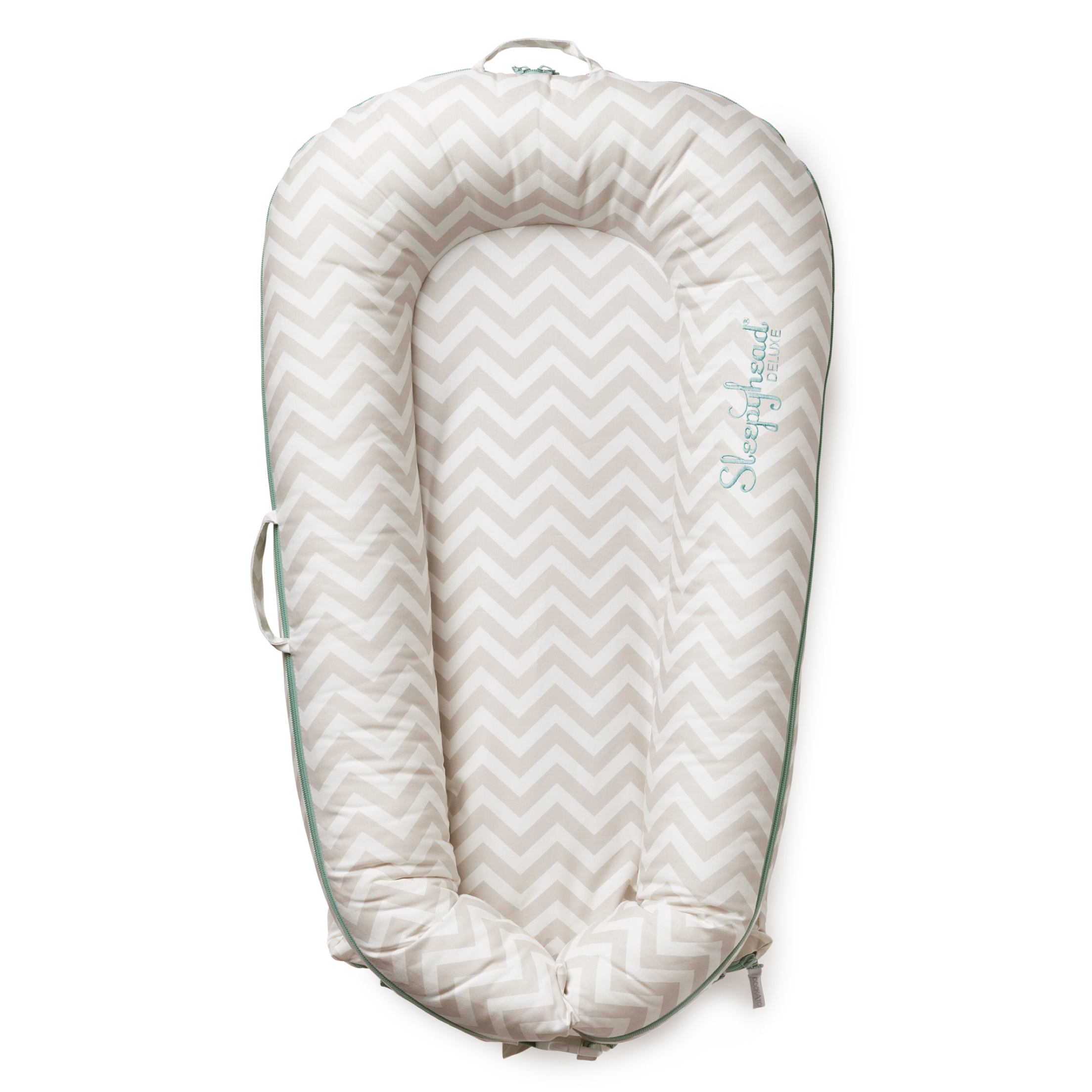 1. Gro Anywhere Blind from The Gro Company
@lennieandco says 'When Lenn was little, my essentials were a Gro Blackout Blind @grocompany and a blackout buggy cover.'
2. Snacks, snacks, snacks!
A huge amount of you said that snacks were an essential part of your holiday list. @rorys_world says 'our travel essentials, even if we are just away for one night would be snacks...and @holleygrainger 'When we are on the road -- snacks!' I'm a big fan of these Organix Goodies Puffcorn snack packs right now. Did I say me? I meant the boys... obviously. (They are yummy!)
3. A seriously good (and pretty) changing bag.
A good changing bag is at the centre of all things, especially when you are travelling. You want something that is big enough for all your children's paraphernalia but is also easy to carry around and... for us stylish Parents (!) something that looks good too! Enter this delicious new changing bag from Tiba and Marl and Mamas & Papas. I am in love with this and I know this is on quite a few of your wish lists too!
4. A lightweight blanket or muslin
@onemillionwaystomama says 'Giant muslins. Great as a blanket, sunshade, mat and of course for cleaning up all the messes!' We use this Campfire jersey lightweight blanket from Noah and Bowie for just those things too!
5. Swim toys, floats and rocket packs
As holiday often means getting to spend some quality time by the pool, aqua toys and swimming aids are a must. @littlebuttondiaries 'floats and rocket packs,' and then later... 'Just to clarify, rocket packs for the swimming pool, not for flying to the moon!'
6. Cloud B Sleep sheep or other white noise machines
The Cloud B Sheep was mentioned by @pandaandping and we have one too. The Sleep Sheep plays soothing noises like the sound of waves or a heartbeat which calms but also cancels out noise around your little one. When travelling, you never know when you'll need some familiar noise and calm. White noise machines seem to be very popular and thanks to @the_littleadventurer @misstephanieh for suggesting them also!
7. Netflix, iplayer/ ipad
Next up, it's important for kids to have entertainment on those long journeys either in the UK or further afield. The iPad seems to be firm favourite, loaded up with games, TV shows and films.
@njoninsta says '...our essential is def bringing and iPad! Rammed to the maximum gigabytes full of @CBeebiesHQ iplayer downloads!' and @adventures_of_dexter_and_axel agrees: '...iPad loaded with games and movies.'
8. a baby carrier
For those parents with younger children, something that was repeated as important to bring with them is their baby carrier. We have a few and I love carrying Winter around with me. Sometimes using a buggy can be a bit cumbersome, so these are a great alternative.
@sayhellotobenjen commented 'At this point, my Ergo Baby! and Laura from @x_blessedwith5boys_x said 'My must have would definitely be my Tula Baby Carrier.'
9. story books
One thing I love about holidays with the boys is the extra time we have to read stories. Sometimes I feel like the routine and busy week mean that we don't have enough time in the evening to have a good story time. Thanks to everyone to suggested this! Jonah is obsessed with Paddington Bear right now and I'm quite pleased because I love those stories!
10. A sleepyhead of sweden (or dockatot in the us)
I wholeheartedly agree with this one. Winter recently got a Sleepyhead Grand and he has never slept so well! They come with their own travel bag and give you peace of mind that your baba will have somewhere comfy and familiar to sleep when you are in a new environment. The lovely @Logan_can says 'Right now, our @dockatot for our baby is golden!' and @alwaysalexie 'We defo have to have our @sleepyheadofsweden at ALL times!'
My Recipe for a happy, unforgettable holiday (and life in general really)
This is my little indulgent section about what is important to me. I'm all about capturing the memories and making them last for years to come. I was never really interested in photography until my boys came along (husband included), but now I have something worth preserving. I am by no means a Professional, but I do enjoy capturing our family and all our adventures together. Some of my favourite shots are below.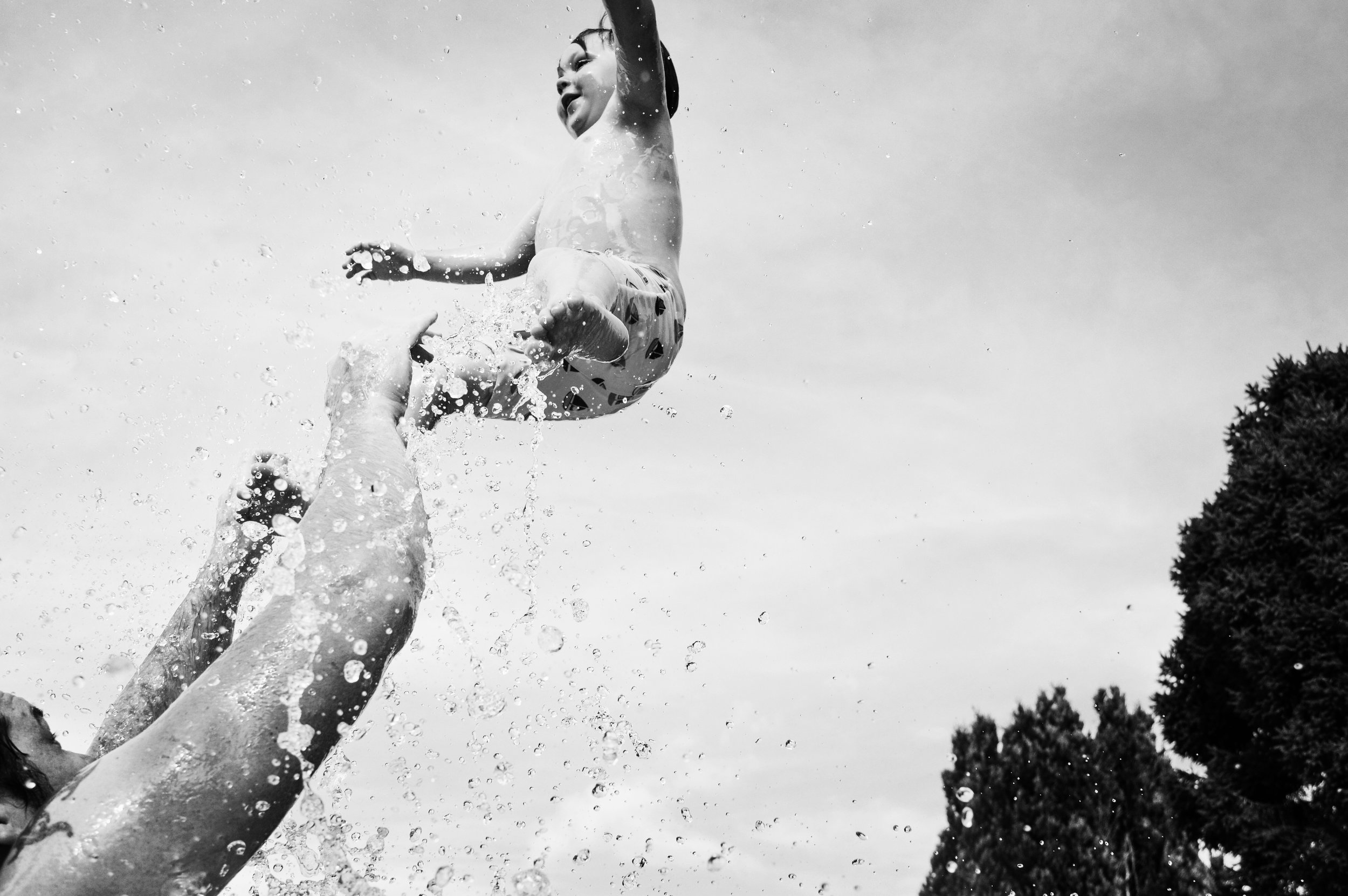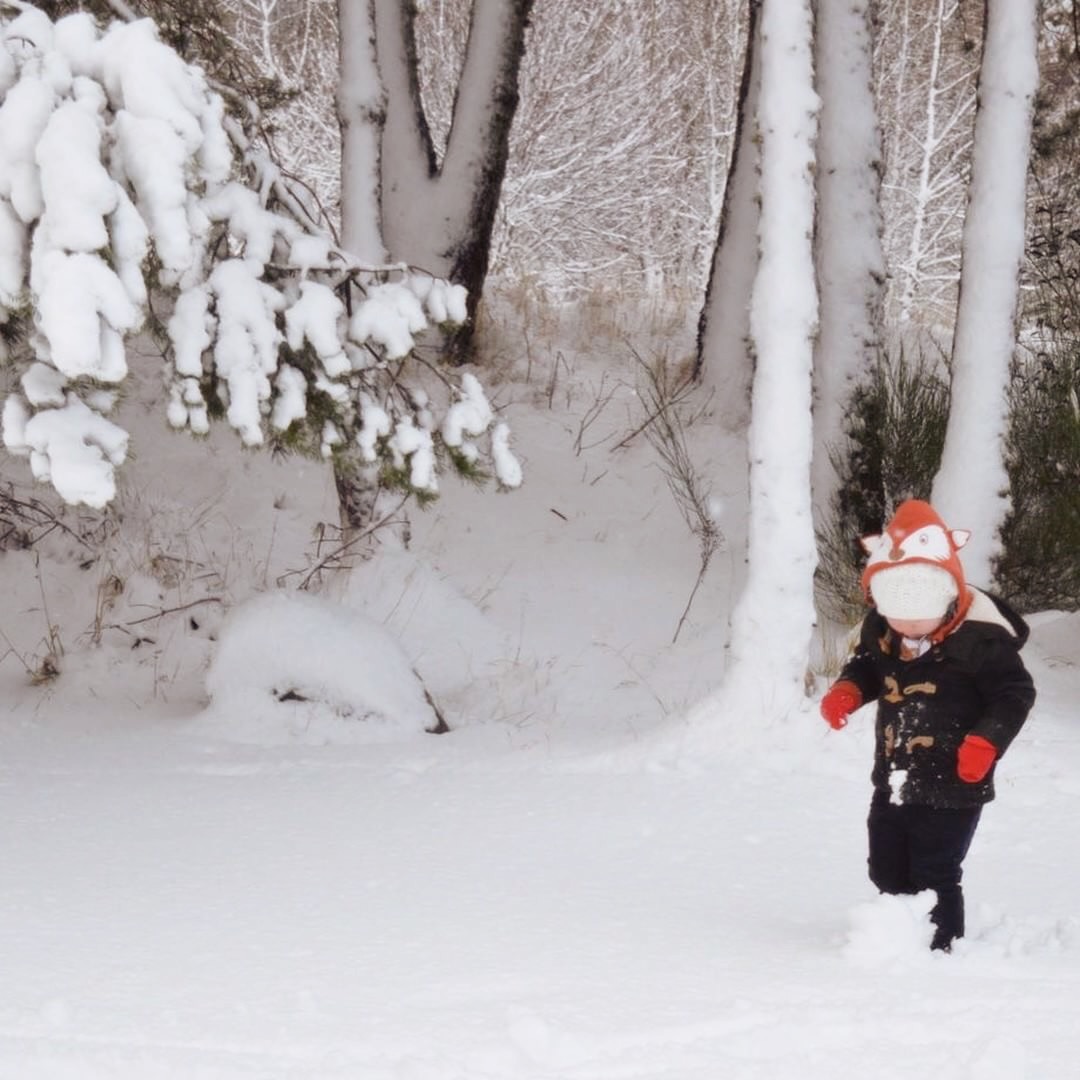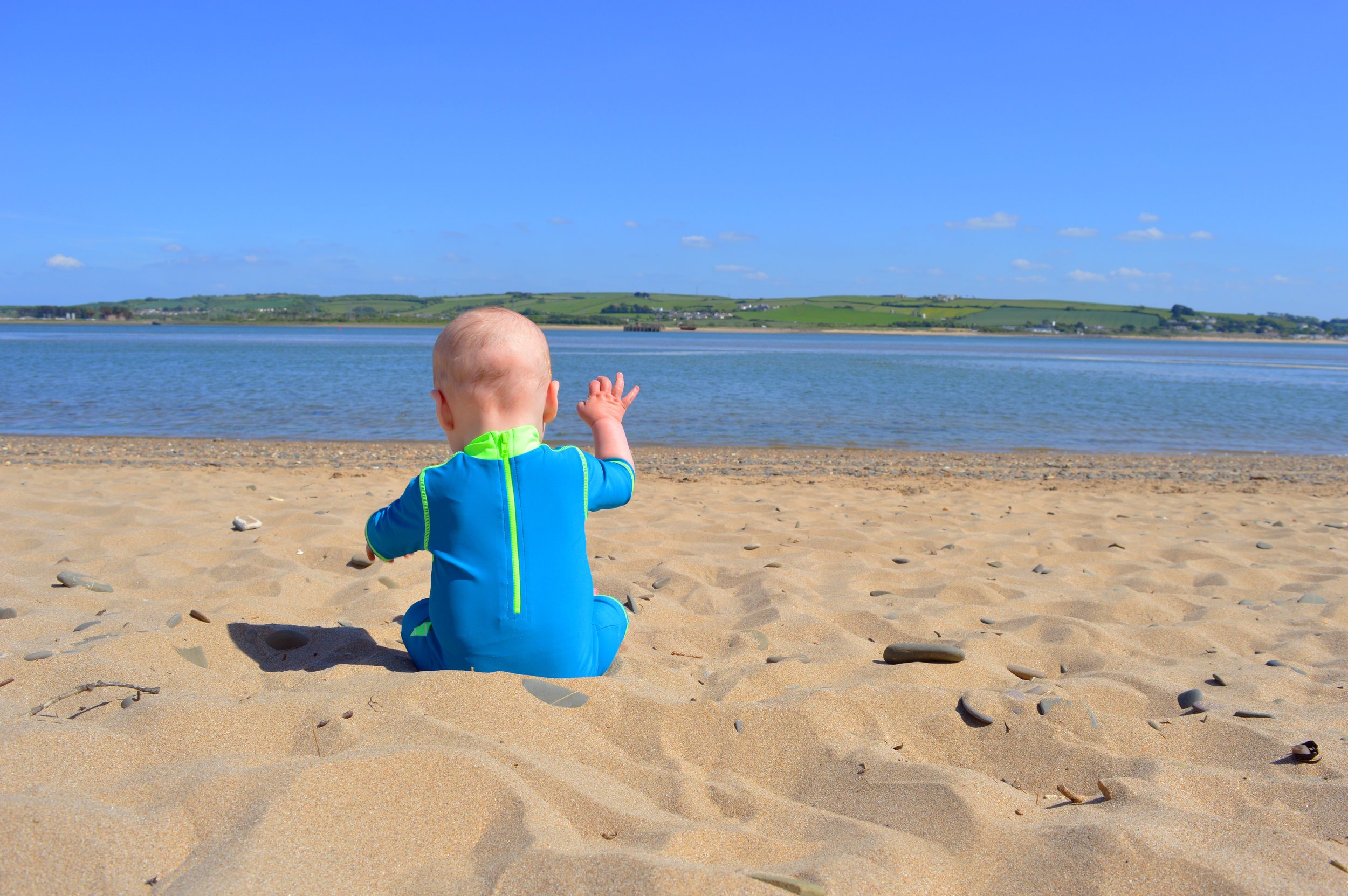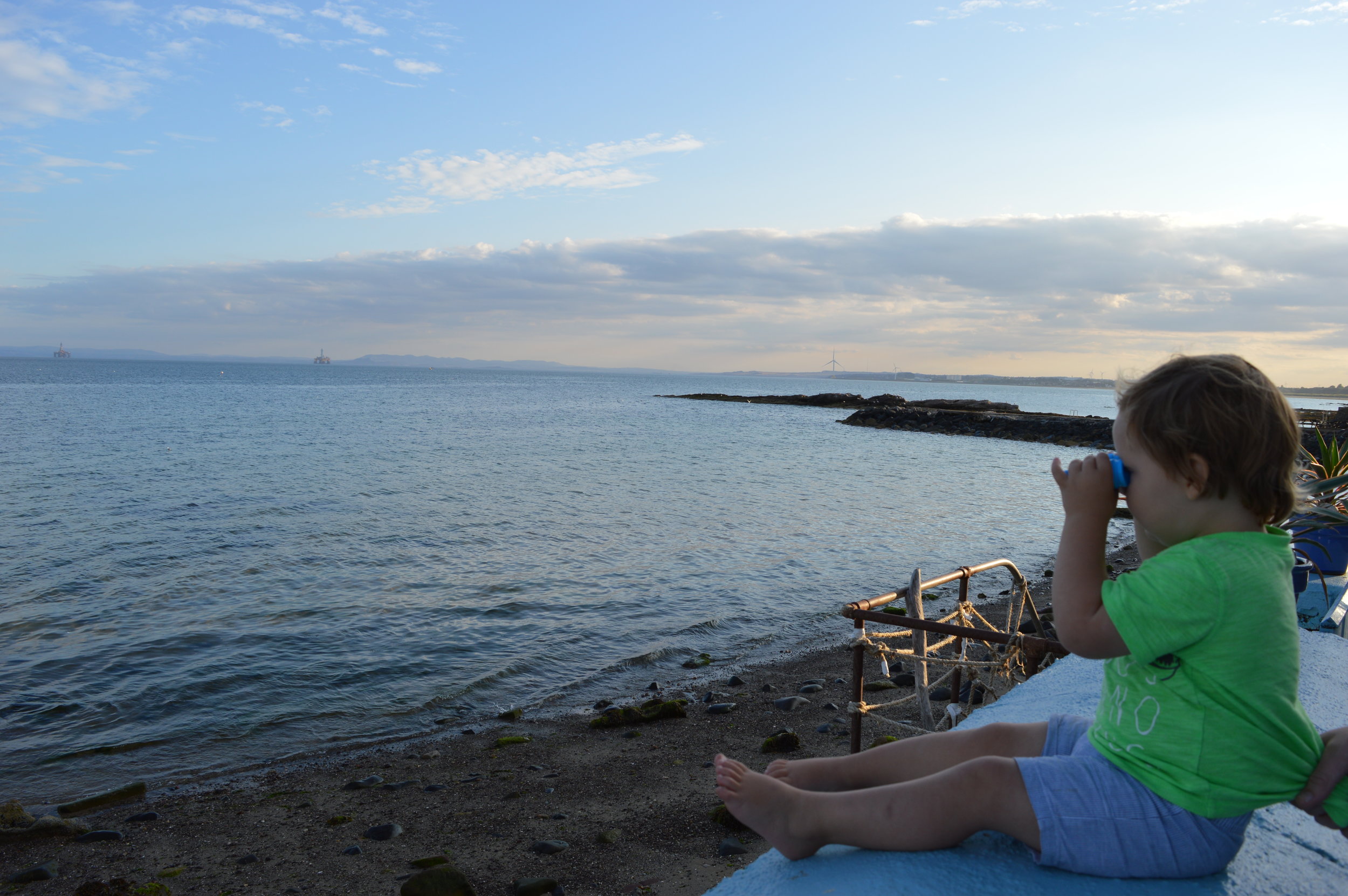 A lot of essentials have been covered in the other sections and I think that Jonah has covered pretty much all that we need in his video (love him) so I wanted to bring something else to the table.
My 10 Travel Must Haves -10 attitudes that can make for a truly wonderful trip.
A sense of adventure
An enthusiasm for new experiences
Laugh often
Find a balance between busy and quiet time
Celebrate being together
Find joy in the little moments
Find some time to be 'you' with your partner
Forget about time
Remember what's important
Choose to embrace unpredictably
it's been fun!
Thank you so much for stopping by to read our entry for the Mark Warner Blogger Ambassador Programme, and muchisimas gracias to all those who contributed to our Ultimate Travel Must Haves List - we have really enjoyed putting it together! We would love to work with you in 2017 Mark Warner so please consider us!
If you're interested in seeing a bit more of us and what we get up to on holiday, I've uploaded our most recent getaway below.
Chris, Karen, Jonah and Winter xxx